Born in Switzerland
Inotec is a Swiss brand. Precision, style, value, reliability, and innovation are some of the many positive qualities linked with Swiss products. Consider: Swiss Watches, Swiss Chocolate, and the iconic Swiss Army Knife. Our goal is not necessarily to equal the status of these famous Swiss products, but to understand the qualities that have made them iconic, and to ensure that these qualities are built into every Inotec product. Therefore, while we are proud to label our products "Born in Switzerland" we also consider it our responsibility to deliver products worthy of this label.
Value
At Inotec, we define value as high performance products at practical prices. We use a global model for the design and manufacture of our products. Designs, innovations, and performance criteria originate from our office in Switzerland. These designs become Inotec products by way of our highly efficient and experienced global manufacturing partners.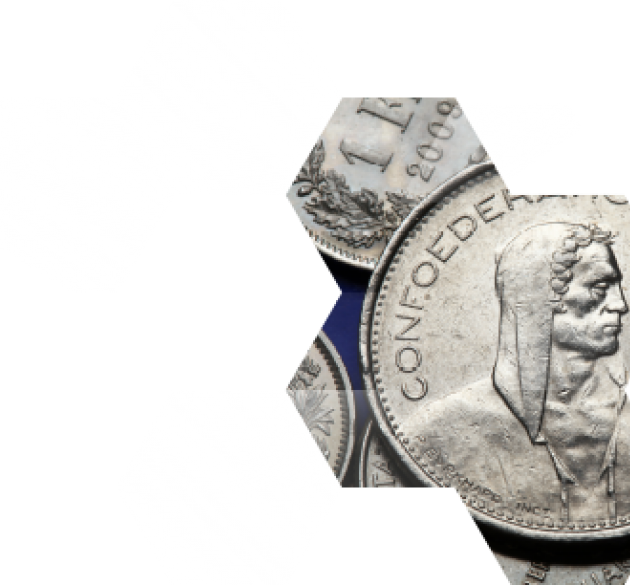 Versatility
"…One tool, many functions, many configurations."
The Swiss Army knife is the metaphor for versatility. It is this type of versatility that is the cornerstone of the Inotec Natural Line and the P6 Hexagon Training System. Each workout station is designed for specific exercises and tested for proper biomechanics.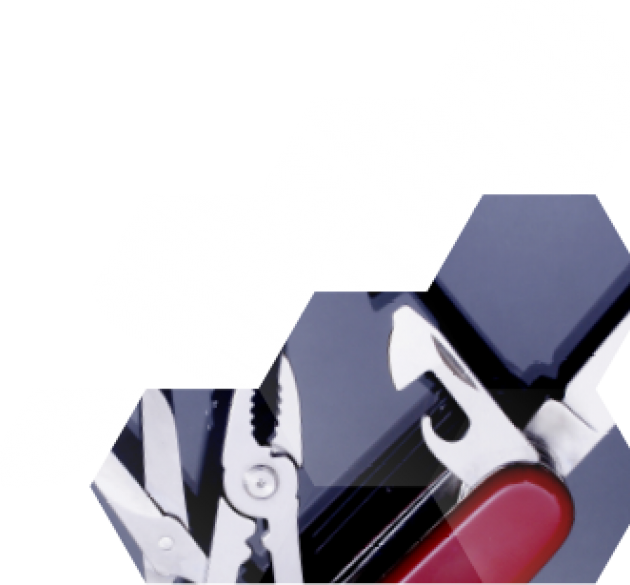 Detail
We would not dare compare the precision of our Strength Machines to that of a Swiss watch. However, within the category of Strength Training Machines, we strive that our full product offering operates in the smoothest and most exact fashion. Meticulous attention to detail in both the design and manufacturing processes is paramount in meeting the reliability goals set for our products. Our styling is modern, and importantly, does not compromise functionality. Special emphasis is placed on material feel and durability at the user touch points.
Inspiration
To be in the Swiss Alpine region is to be in another world. The beauty of the mountain lakes, the freshness of the crisp air, and the sculptured snow covered peaks truly inspire creative thought. In fact, the original concept of our P6 training system was drawn in the snow during a winter day in the alps; a hexagonal frame, inspired by the nature's hexagonal construction of the snowflake.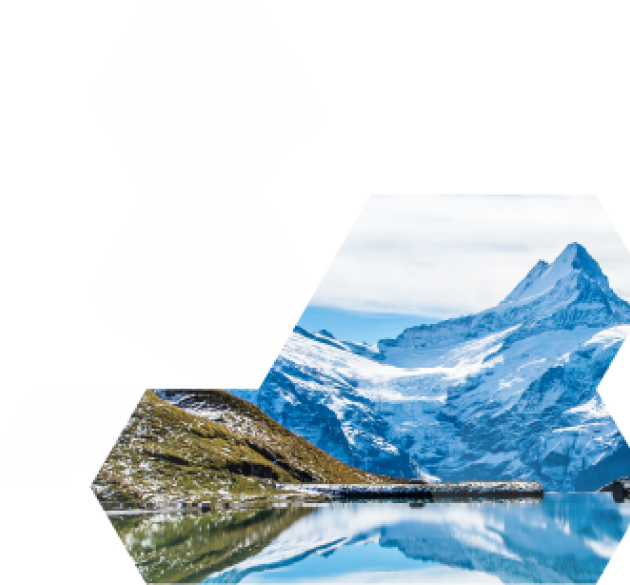 Perfection
Pride, tradition and constant tinkering with the recipes to please various tastes are key to the delightful perfection that is Swiss Chocolate. It is our goal to design exercise equipment and provide education services that, like our Chocolate, seduces you. But with our products, the seduction pulls you into the healthy life style. Become addicted to your quest to reach the goals you have set for yourself and you will discover a whole new passion – guaranteed!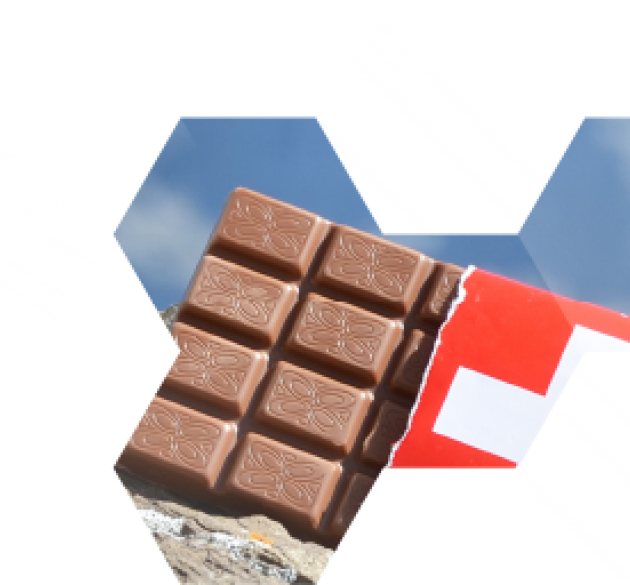 Longevity
Fully Commercial Certified Design - At Inotec we have the experience to understand the rigorous conditions that Commercial Fitness Products are exposed to. From material strength, to mechanism endurance, to corrosion protection, our products are designed for 24 / 365 use and abuse. With inspiration drawn from our mountains, our products are built rock solid